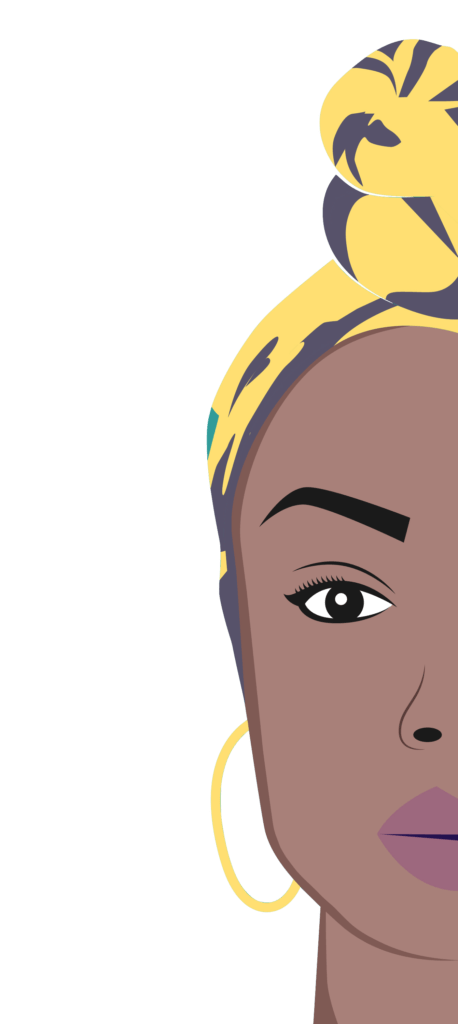 Toya Talks
'You are the architect of your own career. Navigating the social aspects of the workplace safely, whilst lighting the path to your own success' – #ToyaTalks
Everything a black woman needs
Thank you for the wisdom Toya !
Love this podcast, it is so informative
What you'll find on my website….
Navigating the world of work with you
Toya Talks speaks to black women, I chose black women first because we are under-represented and often not picked first or at all. Then I speak to all women. Toya Talks is a platform created to teach, educate and demonstrate how to navigate the oppressive and often aggressive construct of the workplace.

The Toya Talks logo was inspired by my journey and the journey of many black women in the world of work, where often we do not see women who look like us or see them in senior positions. The illustration is half of my face, the other side is every black woman who has struggled in the workplace irrespective of their experience and background. The struggle to cope and the difficulty of navigating the workplace and having your mental health compromised by colleagues and senior oppressive managers, then finding yourself confronted with the micro and macro aggression that often governs the white construct of the workplace.
Masterclasses
Toya Talks is a global movement and I recognise the limitations of doing live events in venues that do not have the capability to allow for live streaming. I also receive requests for one 2 one mentoring sessions and recently I have done a few high-level overview topics on Instagram Live, the feedback has been amazing. I thought about how Toya Talks can best service everyone wanting to access the Toya Talks platform, welcome to the Toya Talks Masterclasses.
Receive the latest news and event invites first
Subscribe to my newsletter